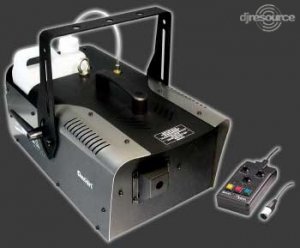 PERFECT BALANCE OF LIGHT AND FOG
In order to meet the fast changing market and persistent development of up-to-date technology together with its expertise in entertainment equipment, Antari group of R&D team of engineers spend years in market survey and pilot run-test every idea they integrate & new Z-Series II has evolved.
Z-Series II features more functions in terms of its stability and durability. (mirror-piping technology and continuous fogging for Z-800II, we troubleshoot the main problems occurring in most of the fog machines). Each model has its unique features, not to mention improved safety devices inside the machines. In addition, the internal spiral shape heater is made of high-tech stainless steel which provides the most effective energy transfer which translates to fogger operating at low-level temperature saving 20% electricity level. DMX on-board from model number Z-1000II and above to let you operate at ease for professionals. For Z-1020, Z-3000II, and Z-1500II, when heaters over-heating, their thermo switches will automatically cut off the power in order to protect the machines and the heaters.
Z-1020, the most advanced fogger in its class and stands differently from other Z-Series II. It can be positioned on the ground to produce fog upwardly to have a column of smoke effect or can be mounted on the wall to easily blend the surroundings with atmospheric effect. Or else can be used to fog in upright position by varying the handle like ordinary fog machine.
New Z-Series II machines will impress you with their unique features, performances & styles which enhance the quality of the current products & will let you operate the machines more easier.
Here are some video clips (.mov) of the machines in action :
Z-800 II in action
Z-1020 in action
Z-1500 II in action