OK we understand you don't like ads (so don't we) but,


Please consider supporting us by disabling your Ad Blocker.


Or become a Gold Member, they don't see ads.
Archives from previous years
06-08-'12
Politie gebruikt geweld tegen The Flexican en Sef na Sn
7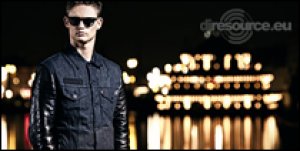 Afgelopen nacht vond Sneakerz plaats in Eindhoven. Vanaf 23:00 uur stonden The Flexican en Sef op het podium.Het optreden was een groot succes, maar daarna ging het helaas helemaal mis. Na een incident werd er grof geweld gebruikt tegen de twee. Ooggetuige Jair Stokmans zegt op het Twitter het vol...
24-01-'12
Hardwell scoort 538 Dance Smash en Grand Slam met Cobra
4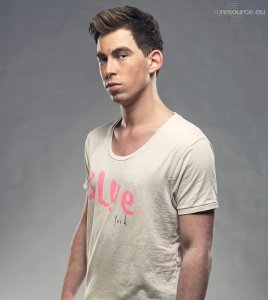 Het grootste radio station van Nederland en diens dochterstation Slam!FM hebben de single Cobra van Hardwell bekroond met zowel een 538 Dance Smash en een GrandSlam. Cobra, die geprimeurd is op MTV USA en inmiddels maar liefst 1.000.000 views op YouTube heeft, is bovendien de officile themasong...
24-01-'12
Paul Oakenfold nieuw tour & album concept: Four Seasons
1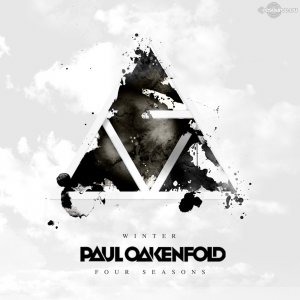 De Britse DJ en producer Paul Oakenfold heeft een nieuwe tour en album concept aangekondigd. Ieder kwartaal zal hij een nieuwe seizoenscompilatie van zijn The Four Seasons serie uitbrengen. Hij trapt de serie af met Winter, die 17 februari zal worden uitgebracht. Met een live show die bijna de...
02-10-'07
Jorrit Bouma uit Mijdrecht in finale BNN's DJ Contest
38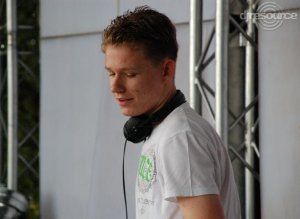 Hilversum - Jorrit Bouma uit Mijdrecht staat in de finale van BNN's DJ Contest. Hij mag op 6 oktober zijn skills laten zien tijdens BED, de maandelijkse clubavond van BNN in de Amsterdamse club Hotel Arena. Honderden jonge DJ's hadden zich afgelopen weken opgegeven voor de DJ Contest van...
21-05-'07
Optreden Tiesto zorgt voor klachtenregen
24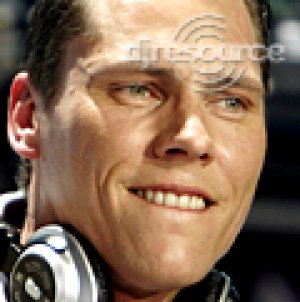 HASSELT - Ruim honderd inwoners van de Belgische stad Hasselt hebben geklaagd over geluidsoverlast tijdens een optreden van de Nederlandse dj Tiësto. Dat meldde de Vlaamse omroep VRT maandag. Ongeveer 18.000 tranceliefhebbers gingen zaterdagnacht uit hun dak in een evenementenhal, maar omwonend...
17-05-'07
Dj Armin van Buuren: elke keer weer jezelf uitvinden
11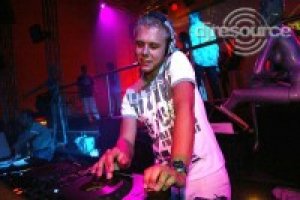 AMSTERDAM - "Als artiest moet je jezelf elke keer weer uitvinden. Daarom doe ik zoveel verschillende dingen. En ik vind alles even leuk. Het allerbelangrijkste is dat ik er zelf lol in blijf houden." Dj Armin van Buuren (30) komt 17 mei met het vierde deel uit zijn albumreeks A State of T...
09-03-'07
Tiesto vanaf 6 april weekelijks op 538
15
Radio 538 presenteert vandaag een nieuwe DJ: Tiësto. De grootste DJ van de wereld is vanaf 6 april iedere vrijdagavond tussen 22.00 en 00:00 uur te horen op het station. Het is de eerste radioshow van de DJ wereldwijd.Radio 538 programmadirecteur Niels Hoogland: 'De meest succesvolle Nede...
27-10-'06
DJ Mag Top 100 - 2006
14

The yearly DJ Mag top-100 voting has ended and the final results are clear. For the second year in row, the first place is for german Paul van Dyk. Both the second and 3rd place in the list are for the dutch Armin van Buuren and Tiesto. Hollands is doing very well, putting 3 DJ's in the Top-10, from...
23-10-'06
DVJ VISION releases Club Visuals
4
The first DVD geared specifically towards users of Pioneers line of DVJ-productsCLUB VISUALS is a captivating collection of live video and computer animation that moves to a steady beat of 128bpm. These exclusive clips are beat-matched and flawlessly mixed just like a DJ set. You can play them one b...
15-08-'06
VVD ziet gegraai bij BUMA/Stemra
5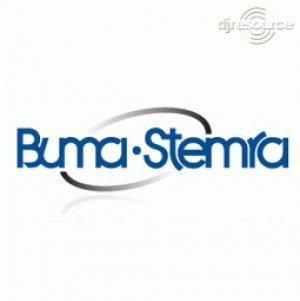 Den Haag, dinsdagDe VVD wil opheldering over vermeend gegraai bij auteursrechtenorganisaties Buma/Stemra en Videma. Kamerlid Charlie Aptroot vindt dat "het gerotzooi afgelopen moet zijn", en stelt vandaag schriftelijke vragen aan de ministers Wijn (Economische Zaken) en Donner (Justitie).A...
07-08-'06
KaZaa Legal?
4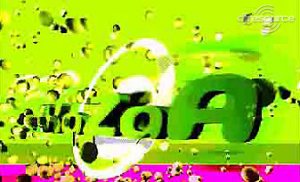 LONDON, July 27 (Reuters) - The music and movie industries have reached a legal settlement with their longtime antagonist Kazaa, one of the world's best known file-sharing networks and a once-popular source of illicit downloads. Under the terms of the deal, Kazaa's owner Sharman Networks will...
15-07-'06
Trance Awards 2006 Results
12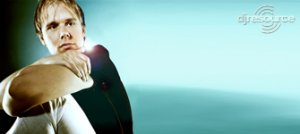 With over 20,000 registered voters, and a totally sold out crowd at Birmingham's Air club, this year's trance awards, was held on Saturday June 24, 2006. The results are as follow: Dutch DJ / producer Armin van Buuren was clearly the big winner on this night. • Best Club: Cream - Amnesia Ibiz...