OK we understand you don't like ads (so don't we) but,


Please consider supporting us by disabling your Ad Blocker.


Or become a Gold Member, they don't see ads.
Archives from previous years
27-09-'07
Martin shows new products on Plasa Show
5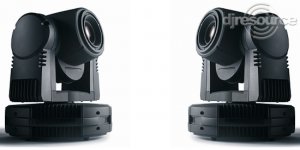 SmartMACDe SmartMAC is mede door zijn nieuwe compacte design overal toepasbaar. (cafe's, discotheken, bedrijfspanden, podia enz.) De SmartMAC maakt gebruik van een 150 Watt gasontladingslamp, welke door Martin's onverslaanbare optiek een lichtopbrengst geeft die in de buurt komt van de 250 Watt MSD-...
04-09-'07
Avolites Releases Pearl Tiger DMX Console
27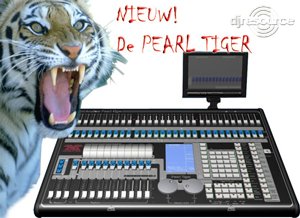 Avolites heeft een nieuwe lichtstuurtafel ontwikkeld, de Pearl Tiger. Deze nieuwe DMX lichtstuurtafel wordt standaard geleverd met een 8" kleuren monitor. De eigenschappen van de Tiger:• 2048 channels DMX kanalen (4 links)• 10 Submasters, uit te breiden naar 15 met externe playback wi...
23-08-'06
LightJockey Available in Universal USB/DMX Version
10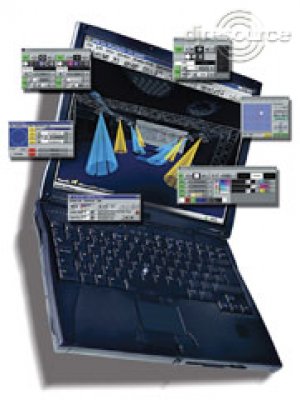 Martin's industry standard PC-based LightJockey lighting controller is now available in a single universal version - LightJockey Universal USB/DMX.The new Universal USB-DMX interface for LightJockey is an 'all-in-one' system, meaning it is fully compatible with Martin's Maxxy...
15-08-'06
ANTARI's Newest Z-Series II
3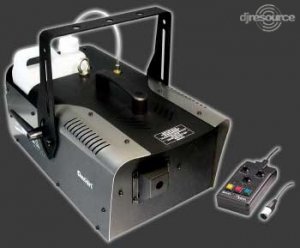 PERFECT BALANCE OF LIGHT AND FOGIn order to meet the fast changing market and persistent development of up-to-date technology together with its expertise in entertainment equipment, Antari group of R&D team of engineers spend years in market survey and pilot run-test every idea they integrate &a...
16-06-'06
Robe Launches new ColorWash 575AT Zoom
2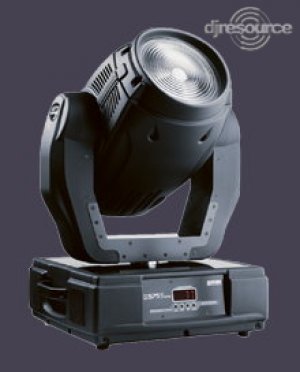 5.5.2006 : Robe's new ColorWash 575AT Zoom has all the features of the popular ColorWash 575AT with the additional enhancement of a very smooth motorised linear zoom, ranging from 8 to 50 degrees with a fresnel lens fitted as standard. Optional wide-angle lenses provide wider beam spreads of 8...
15-06-'06
Martin Launches the SCX 700
5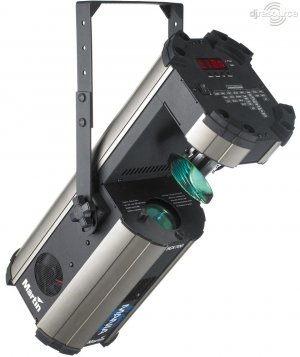 Following the successful launch of both Mania SCX500 scanner and Mania SCX600 which, in a very short time has created new standards for quality and performance within the entry level market of affordable scanners, the SCX 700 has even more to offer in terms of features, performance and the same exce...
15-06-'06
Preliminairy: Martin Mac TW-1
4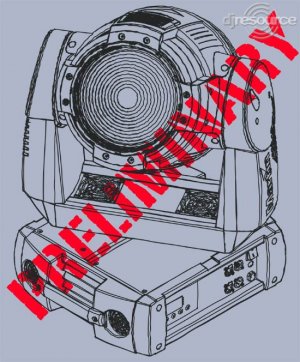 Moving Head Washlight met 1200W halogeen lampFairlight, sinds jaar en dag importeur van Martin, is trots te kunnen melden dat we op standnummer 301 de Wereldprimeur! hebben, van de Martin MAC TW1 halogeen moving head washlight.Op de LDI beurs in november in Amerika stond een prototype dat nog niet a...
15-06-'06
Martin MAC700 Wash Moving Head
2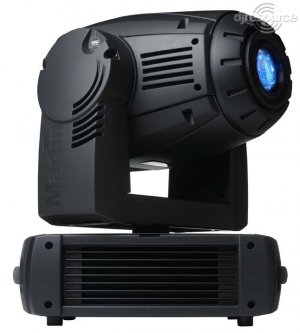 6 June 2006 - Companion washlight to the MAC 700 Profile continues MAC traditionThe 700 Wash is a powerful 700-watt Fresnel luminaire with a remarkable light output. It features a full CMY color mixing system and variable CTC plus 8 position color wheel. Other useful features include a wide range va...
16-05-'06
Martin Magnum 1500 Flexible Fog Generator
14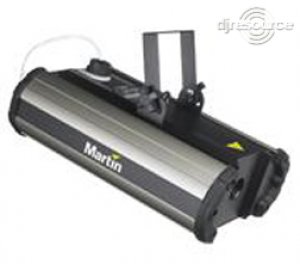 The Martin Magnum name continues its reputation as a benchmark for top quality foggers with the new Magnum 1500.The Magnum 1500 is a portable yet powerful fog generator for clubs, DJs and performers of all types. As a little brother to the long-time industry workhorse Magnum 2000, the Magnum 1500 fe...