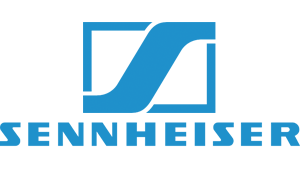 Nobody votes this as Favourite yet.
Show Booths
15 times used in 15 DJ Booths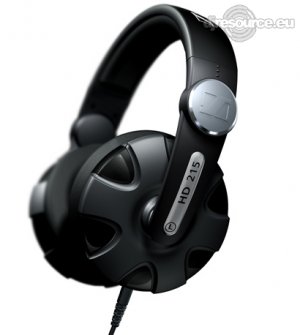 Enjoy excellent sound: The HD 215 has both outstanding sound characteristics and excellent attenuation of ambient noise. The rotatable ear cup for one-ear listening and the single-sided coiled cable make them ideal for DJ monitoring. The HD 215 comes with a convenient protective pouch for storage and transportation.
Features

Excellent stereo sound


Spatial sound image


Outstanding wearing comfort for long listening sessions


Excellent attenuation of ambient noise


Ear cup is rotatable for one-ear listening


Convenient protective pouch included


Extremely rugged


Single-sided coiled cable, detachable


Comfortable headband and ear pads


1 ⁄4" (6.3 mm) screw-on jack adaptor, gold-plated (Foto)


2-year warranty
Content is © DJResource 2018.
There are 1 Comments

MrDurkk
wrote on
23-09-2012
@ 12:33
Love it <3
Adding Content, Downloading and sending Messages on DJResource is for members only !
Registeration
Create your account to get involved with the Community