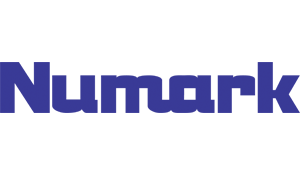 Nobody votes this as Favourite yet.
Equipment not yet in use by any of our members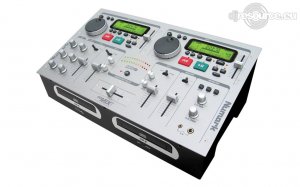 The CDMIX3 is designed specifically for mobile DJs and club owners who need a compact, portable system that sets up and packs away on a moment's notice. With the CDMIX3, DJs can play both standard CD audio and MP3 CDs, including full MP3 file and folder support, with seamless looping on MP3 and ID3 tags.
The CDMIX3 also features fader start abilities to simplify the mixing experience and provides buffered Anti–Shock™ memory protection. The pitch bend/jog wheel allows ±8%, ±16% pitch control.
CDMIX3: Portable, powerful and perfect for all your CD DJ needs.

Support for standard audio CDs and MP3 CDs

Buffered Anti–Shock™ memory protection for consistent playback

External inputs for 3 line, 2 mic and 2 phono

Balanced output, master EQ, stereo/mono control

Seamless loops for both CD audio and MP3 files

True buffered instant start

Stutter start capability with settable stutter points

± 8%, ±16% pitch bend capability via its pitch bend/jog wheel

Master EQ section and individual channel EQ
Content is © DJResource 2018.
Adding Content, Downloading and sending Messages on DJResource is for members only !
Registeration
Create your account to get involved with the Community