Submitted by
Lead

on 08-03-2008 @ 16:21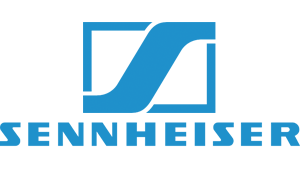 4 votes for Favourite Headphones
Show Booths
45 times used in 45 DJ Booths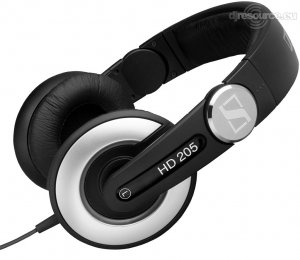 The HD 205 provide an excellent sound quality and a brilliant shielding of ambient noise. The rotatable ear cup as well as the single-sided cable make them a professional companion even for DJ's. The HD 205 come with a convenient protective pouch for storage and transportation.
Features

Medium-sized dynamic, supraaural headphones


For compact systems or mobile players (32ohm)


Powerful stereo sound


Outstanding passive attenuation of ambient noise


Rotatable ear cup for one-ear listening


Highest wearing comfort for long music sessions


Comfortable head- and ear pads


Convenient protective pouch included


3.5 mm jack plug and ¼" (6.3 mm) screw-on jack adaptor, gold-plated


Single-sided cable
Content is © DJResource 2018.
There are 4 Comments

View
wrote on
14-06-2008
@ 23:29
vette hp, niks op aan te merken


Tijnie
wrote on
15-06-2008
@ 09:04
ik vind dat hij een beetje te weinig bassweergave heeft.

deadmau5
wrote on
14-02-2010
@ 19:32
ja, idd, veel te weinig bass, mijn Jb systems hp2000 Pro heeft meer bass...
jammer

unknown
wrote on
14-02-2012
@ 10:23
voor hardstyle dj`s is dit niks.
ik heb hem ook, en gebruik hem voor de radio dat werkt prima

Adding Content, Downloading and sending Messages on DJResource is for members only !
Registeration
Create your account to get involved with the Community