Submitted by
Lead

on 27-09-2008 @ 00:39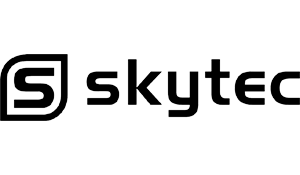 Nobody votes this as Favourite yet.
Show Booths
1 times used in 1 DJ Booths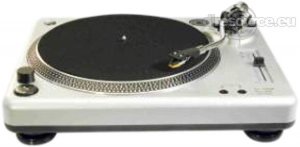 Well designed budget turntables, ideal for the starting DJ, offering excellent value for money.

Adjustable Pitch control (10%)

Strobe lamp for speed control

Two speeds (33/45 rpm)

Start/stop function

Starting time less than 0.8 sec. at 33 1/3 rpm.

Supplied with an element fitted with a spherical diamond.

Die cast aluminium platter 332mm

Power supply : 230Vac, 50Hz

Dimensions : 450 x 372 x 137mm
Content is © DJResource 2018.
Adding Content, Downloading and sending Messages on DJResource is for members only !
Registeration
Create your account to get involved with the Community