Submitted by
Lead

on 27-08-2008 @ 00:06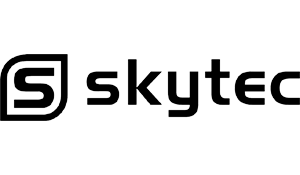 Nobody votes this as Favourite yet.
Show Booths
3 times used in 2 DJ Booths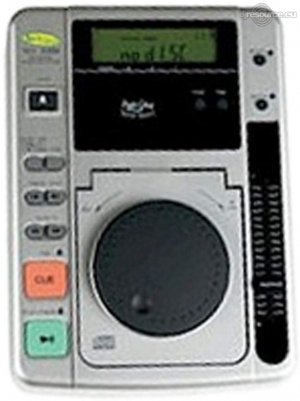 Pitch ranges: ±8, 16%

Anti shock memory

BPM Tap counter

Faderstart and Relay Play (Pioneer Standard)

Power Supply: 230Vac, 50Hz

Frequency Response: 20Hz - 20kHz

T.H.D. <0.03%

Signal to Noise: >108dB

Dimensions: 95 x 215 x 300mm
Content is © DJResource 2018.
Adding Content, Downloading and sending Messages on DJResource is for members only !
Registeration
Create your account to get involved with the Community