Submitted by
jannickv

on 03-04-2008 @ 19:13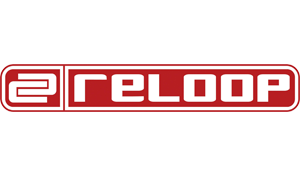 Vote :
Nobody votes this as Favourite yet.
Equipment not yet in use by any of our members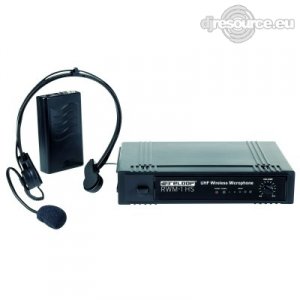 OK we understand you don't like ads (so don't we) but,


Please consider supporting us by disabling your Ad Blocker.


Or become a Gold Member, they don't see ads.
The RWM-1 is the headset version of the 1 HH. In order to gain even more elbow room, this set includes a light quality headset instead of a hand-held transmitter microphone. The headset can be connected to a wireless transmitter that can be attached to a belt.
Set consists of:
1 x stationary 1 channel rack receiver with mains adapter
1 x Reloop microphone headset with bodypack transmitter
S/N ratio: pilottone and noise lock
Quartz-controlled oscillation
Volume control
Symmetrical as well as asymmetrical outputs
UHF transmitting frequency: 863.5 MHz or 864.625 MHz
Stability: +/- 0,005%
S/N ratio: > 110 dB
Distortion: < 0,5%
Frequency range: 60 Hz - 18 kHz
Sensitivity (receiver): 6 dB
Weight (Receiver): 1.0 kg
Incl. battery
Do you like the Reloop RWM-1 HS ??
DJResource / Reloop © 2020
Create your FREE ACCOUNT now !
Using an account on DJResource has a lot of advantages such as:
Adding Content, getting Notifications, Like content, Downloading and Uploading Images and much more.
Sign Up
Create your account to get involved with the Community