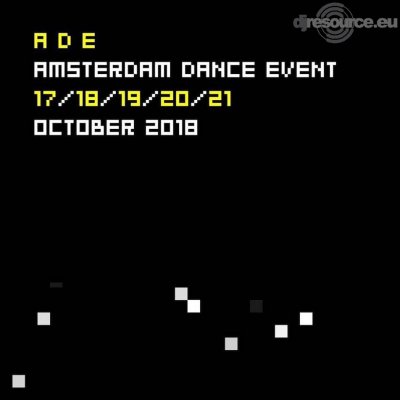 Het zal niemand zijn ontgaan dat er dit weekend het Amsterdam Dance Event is in Amsterdam. Pioneer DJ heeft zoals andere jaren de rode zaal in de Brakke Grond omgebouwd, dadelijk worden hier live streams verzorgt voor onze social media.
Wil je dit bijwonen of komen kijken naar alle gear die we hier hebben opgesteld, kom dan vandaag of zaterdag nog naar de Playground in de Brakke Grond (Nes / Amsterdam).
Buma heeft wel een toegangsfee ingesteld, maar ik heb nog een beperkt aantal bandjes beschikbaar... eerst komt eerst maalt

Of ben je al op het ADE geweest en misschien zelfs al in onze locatie ??
Wat vond je ervan ??
Ik heb al de nodige members van welleer gezien : @bambamstudio @Dyno @LennertWolfs en @Gerdo... en misschien zijn er nog wel meer geweest die ik niet heb gesproken