Last added Booths
Last Comments
Showing all DJ Booths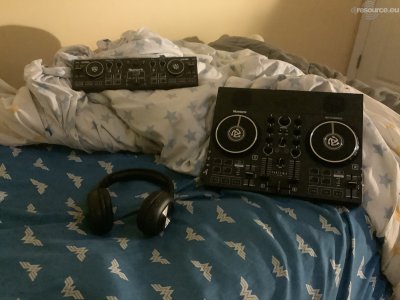 SAVVY
on
16 Jan 2022
Numark PARTYMIX
Numark PARTYMIX
Numark DJ2GO2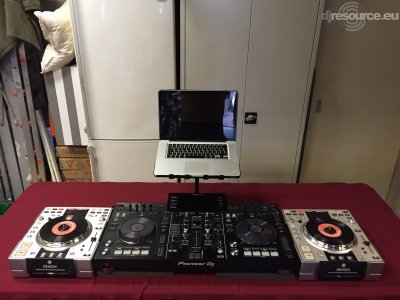 Gilly
on
15 Jun 2015
4 -2
Denon DN-S3500
Pioneer DJ XDJ-RX
Denon DN-S3500
OK we understand you don't like ads (so don't we) but,


Please consider making this website possible by disabling your Ad Blocker.


Or become a Gold Member, they don't see ads.
DJ Booths Statistics
Users browsing Djsets now: 21 guests

[Member][Semi-Plus][Plus-Member][Semi-Pro][Almost-Pro][Pro][SuperPro][Pro+][Moderator][Admin]

There are 3.139 DJ Booths that have 55.943 comments
These Booths are from 1.083 different members and use 10.598 Gearbase items.