Artist Name : marcdv1996
Artist Name
marcdv1996

Real Name
Marc
Born on
04-03-1996
(17 years old)
DJing since
Location
groningen
Country
Netherlands

Votes received
Need 3 votes for an average (1 received)
Website
Playing Genres
Dance
Electro
Hardstyle
House
Techno
Trance


Future Gigs
No items yet...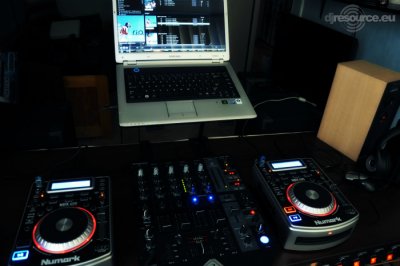 DJ Marc, born in 1996 in Groningen.
DJ since 2009 en having fun doing it ever since the first day I started.
I'm DJ since 2010 and I'm really enjoying it. Now I work with a amateur set called Numarl NDX400 2x and a Behringer DJx750Pro. Before that I have always used a midi-controller OMnitronic TMC-01. I still use this one very often.
In my DJ carreer I have had the opportunity to play at small parties for fun, but on most hand I am just a sparetime DJ. I make my own remixes at home.
I'm planning to start my own show in the future, but those are only dreams now.  
More about this Artist : http://www.djmarc96.webnode.nl
History Gigs
No items yet...